My whole team is passionate about what they do: From our youngest team members who love to learn about the profession, to those who have been part of Beitchman Orthodontics for over 20 years and share their marvelous skills every day!
All of our staff members work hard each day and with every interaction to make sure our patients feel welcome, informed, and comfortable. We truly consider our patients to be friends and care for them as family!
~ Dr. Kevin Beitchman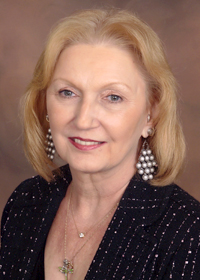 Cathy
Business Manager
I love seeing patients smile after treatment is finished. I remember a 70-year-old woman who had a large gap between her front teeth: she cried tears of joy when she saw her new smile! I've been with Beitchman Orthodontics for more than 27 years and have developed life-long friendships with our team and patients. I'm here to help to make orthodontics affordable and figure-out the necessary financial arrangements for families. I especially love it when parents decide to "get the smile they've always wanted" after their children complete care. The love of my life, Clif, and I have been married for over 35 years. We have three children between us, along with ten beautiful grandchildren and two great grandchildren. We've also adopted a two-year-old Border Collie, Banjo, who continually delights us.
---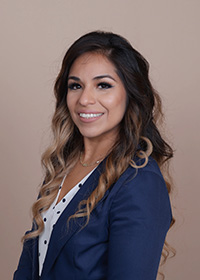 Osmara
Office Manager and Treatment Coordinator
I appreciate helping people have a better smile and love to see the joy in people's faces when they see their final results! I was welcomed to Beitchman Orthodontics in 2018. It's fun to see smiles transform and watch our patients grow, and I love working with enjoyable, caring teammates. I ensure that new patients are well-educated in what their treatment plan will be. I answer all their questions and present them with the best payment plan that fits their budget. When not at work, I love to travel and make memories with my husband and son. Our family also includes two dogs. I enjoy fitness, too, especially working out and weight training.
---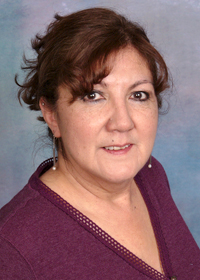 Terri
Registered Dental Assistant, Head Orthodontic Assistant, and Lab Manager
The friendships I develop while patients are in treatment are amazing and they are moments I never forget. But my favorite part is seeing the joy and gleam on patients' and parents' faces when they see the outcome of the smile journey! I've been part of this incredible practice for many years. Working in this field has taught me to be a more patient and responsible person, which benefits everyone involved. I provide chairside assistance, oversee our orthodontic assistants, and ensure our lab is running smoothly. Beyond the office, I love swimming, camping, and being part of my church activities. I also am crazy about WWE wrestling and love my parrot, cockatiel, and three dogs: Abby, Napoleon, and Ginger.
---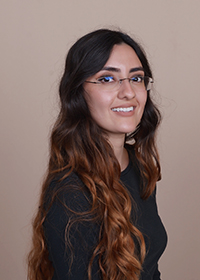 Lluvia
Orthodontic Assistant and Lab Tech
I absolutely love being an assistant! It is amazing to see the confidence that grows within people during treatment and I love knowing that it's something they will carry in their smile until they're 100! I've gravitated toward being an orthodontic assistant since middle school and was welcomed to the Beitchman Orthodontics team a few years ago. It's amazing to be part of a work family and I love the friendships we develop with patients. I help the doctor create amazing smiles and work in our lab creating individually-designed retainers that will keep those smiles beautiful for years to come. I'm the oldest of three siblings and our family includes two pets: a turtle named Franklin and a very shy King snake named Hufflepuff. Some of my favorite times are spent dancing in the living room with my little sister.
---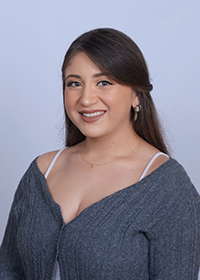 Sabrina
Orthodontic Assistant and Treatment Coordinator
I love coming to the office as it does not feel like "work." I enjoy what I do, helping Dr. Beitchman create amazing smiles! I've been with the practice for a while and love being with a team that feels like family. That makes for a positive environment for us and our patients. I assist the doctor with all procedures, as he changes patients' smiles and confidence. The youngest of three siblings, I have a goofy pit-bull named Avi and a black cat named Kitty. I love to run, watch volleyball and basketball, and fish. I also enjoy sketching and love food. Brunch dates are my favorite.